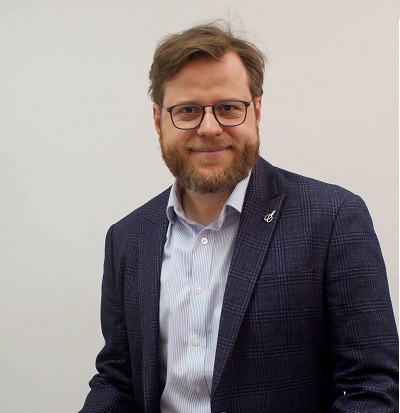 Tech entrepreneur, expert in cloud computing and security
Helped transform Saveur-Biere (A local french e-commerce platform) into an European Leader
Partner for the Technical due diligence company unicornly.io
VP in the software house bPol
Technical Lead at AB Inbev, the biggest beer company in the world.
I worked with tens of different startups, both failing ones and successful ones, which gives me experience to share, on what to do and to avoid. My first point of focus is technology and technology architecture, but everything around online business enters in my domain of competence.